A careful process with quality as the only goal.
At the beginning of the season, when the olive is at its right point of maturity, it is the perfect time to milling, and the time that elapses between the olive harvest and the entry of the oil into the cellar should be reduced to a minimum.
"The oil that this morning is on the tree in the afternoon will be in our cellar. "
That is what we do at Aceites Campopineda, minimizing the collection, transportation and milling times of our olives. All this, together with the use of latest generation machinery in stainless steel and, above all, cold extraction, has allowed us to produce very fruity oils, with only 0.2 degrees of acidity and excellent organoleptic properties, olive gold in your table.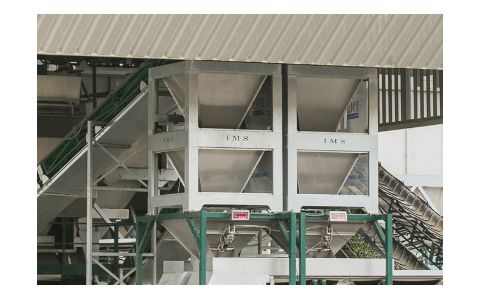 Visit Our Mill
Visit Campopineda and you will learn everything about the olive oil production process.